Who We Are
Toolzview isn't just a site, it's a virtual home for some DIYers, weekend champs, woodworkers, mechanics, engineers, electricians, contractors, gardeners, and many more. Here, we understand that you put much effort into earning your money- we exist to ensure that you get the best bang for your buck!
We like being of help, and that is why we invest so much time and energy in ensuring that we provide the most accurate product reviews that capture every iota of detail that potential customers want to know about products.
Our main focus is on hand tools, power tools, and other paraphernalia for gardening, painting, safety & security, plumbing, automotive, arts & craft, and more. Tools are important, but they aren't all we need in life. With this in mind, we at times stretch beyond our name to provide useful product information in other fields such as entertainment and furniture- just to mention a few.
How We Get The Job Done
We know how hardworking you are- and so are we! We begin by asking ourselves what consumers want in a product. To find answers to this, some of our members get to the field to collect information from different users of the product while others focus on searching all the corners of the internet to gather as much information as possible. By doing this, we ensure that what we identify as a potential unit for review has everything that users want in a product of its kind.
After getting this information, we check the availability of the products in Amazon.com. Toolzview then picks those with the best rating and highest number of customer reviews. To give you the most honest review, our staff pays attention to not only the strengths but also the slightest weaknesses of a product.
We then go ahead to weigh the strengths, weaknesses, and the cost of shortlisted options to identify the best deals. Where possible, we order some of these products from Amazon.com to check whether our own experience compares to what we see in customer reviews. Toolzview then hand-picks the finest writer with vast knowledge in the field who puts every detail in a language that is easy for both experts and tyros to understand.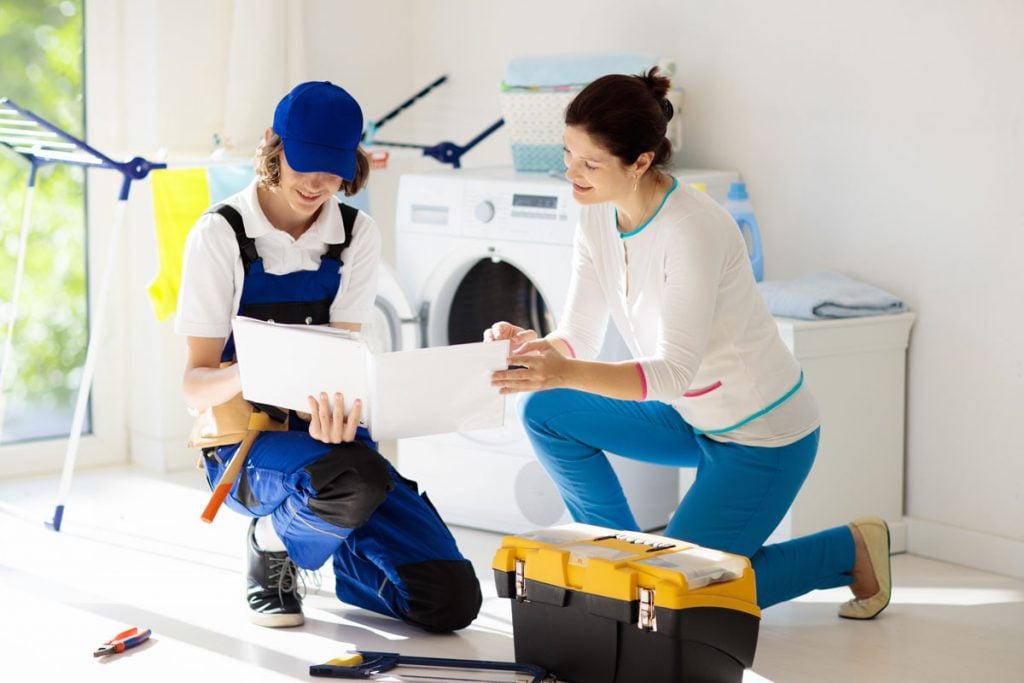 Why You Should Trust Us
We know that some manufacturers are good enough to provide sincere information about their products. However, for the reliability of our content, we assume that such manufacturers don't exist. Therefore, we don't rely on every detail that manufacturer's write about their very own releases. Instead, we give more attention to our own experiences and those of other users of the product.
We also check on the consistency of ratings and feedback provided by customers. By doing this, we ensure that we don't fall into the trap of 'paid ratings'. Hence, what we write about a product is its exact description. And because of this, Toolzview is becoming the go-to site for most professionals and hobbyists around the globe when they need to advance their tool stores.
What Makes Us Unique
Our major aim is to make Toolsview.com a home for everyone who comes visiting. To achieve this, we have stringent guiding principles that guide our operations. We understand that customers come first, and that's why we give them our ears more than manufacturers. But we don't just do it blindly since we know that some of them come from the very manufacturers. To identify any suspicious customer reviews and ratings, Toolzview has invested heavily in one of the best software to detect any fishy practices by shoppers.
Our Team
Toolzview is privileged to have access to the best minds when it comes to tools- one of the major contributors to our success. We also boast a world-class gang of writers who have an intense passion for what they write about. Here are a few members of our team.
Mark Elliot
Mark was born in the early 1950s in Colorado, United States. He is the Chief advisor at Toolzview.
Mark is a contractor by profession with over 30 years of experience in construction. He began his career as a woodworker before serving as a mechanic for over a decade.
In all these years, he has been the 'fix-it' man for his home. Therefore, he is a colleague who has interacted with a variety of tools for the best part of his life. The vast knowledge and experience he has on different instruments make him a tremendous asset to our team.
Joy Cox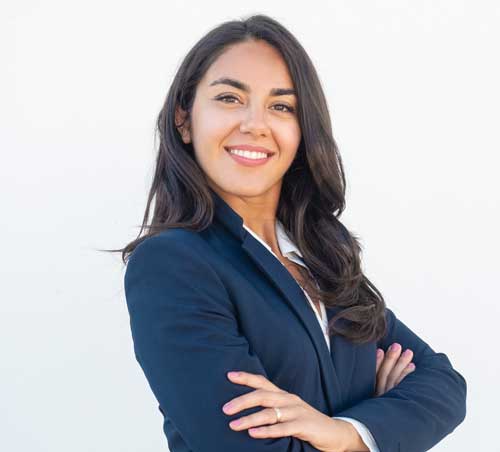 Joy Cox serves as the Senior Editor at Toolzview. She joined the team in 2018 and has ever proven to be one of the greatest gifts to us.
She was born in 1988 in Florida, United States. She enrolled in the University of Miami in the School of Communication, Department of Journalism and Media Management.
She served as a part-time writer for several websites during her days at the campus. Before joining us, Joy had worked directly with some of the famous authors in the United States. 
Bill Jones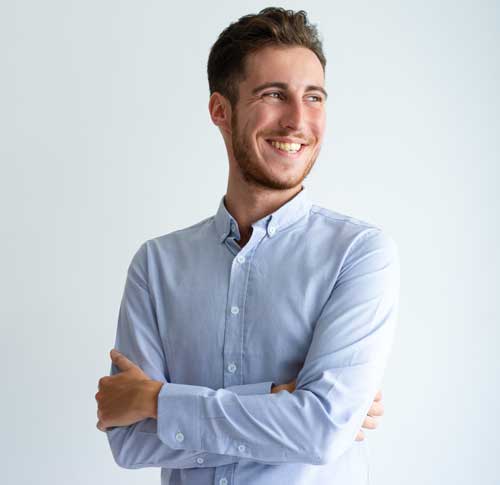 Bill is a key component in our writing team. He is a native of Alabama, United States. He is a recent graduate of the University of Auburn in Montgomery.
Bill holds a degree in Magazine journalism. During his time at campus, he took part in The Auburn Plainsman, an award-winning undergraduate publication that improved his confidence and sharpened his knowledge skills in the craft.
He has been part of our team for the last 2 years and his contribution can be felt. He is also an enthusiastic DIY and that is why he enjoys doing what he does best- writing about tools!